Learn about Chinese Medicine
Aurora Acupuncture & Traditional Chinese Medicine
We welcome you to our Aurora Acupuncture Medical Clinic.  We use Traditional Chinese Medicine to diagnose and treat patients.   Chinese Medicine is a complete medical system and used by the majority of people world-wide.  We believe it can help you too!   There are many modalities of Traditional Chinese Medicine including Acupuncture, Chinese Herbal Medicine, Cupping, Gua-Sha, Nutritional Therapy, Tai-Chi, Qi Gong and breathwork.    
Schedule a Free 15 minute consultation and learn how Acupuncture in Aurora can help you with your health conditions.  Chinese Medicine and Acupucnture can treat a wide range of health issues.  We focus on treating Period Pain, Stress & Anxiety, Digestive Issues and Pain.    If you have any of these issues or another health issue, please get in contact with us and we can let you know if we can help you.   Please view our blog for more specific information
Without a proper Chinese Medicine Diagnosis, a TCM practitioner cannot determine the best course of treatment in our Aurora Acupuncture Medical Clinic.   A diagnosis can take anywhere from 15 minutes to over an hour depending on the complexity of the case.   The time it takes does not really matter, skilled practitioners who have been practicing for a long time can often diagnose a patient quite quickly.  In our Chinese Medicine in Aurora practice, we take the time with each patient to come to a proper diagnosis, so we can focus treatment principles to get the maximum benefit and results with your treatments. 
Everything starts with a Diagnosis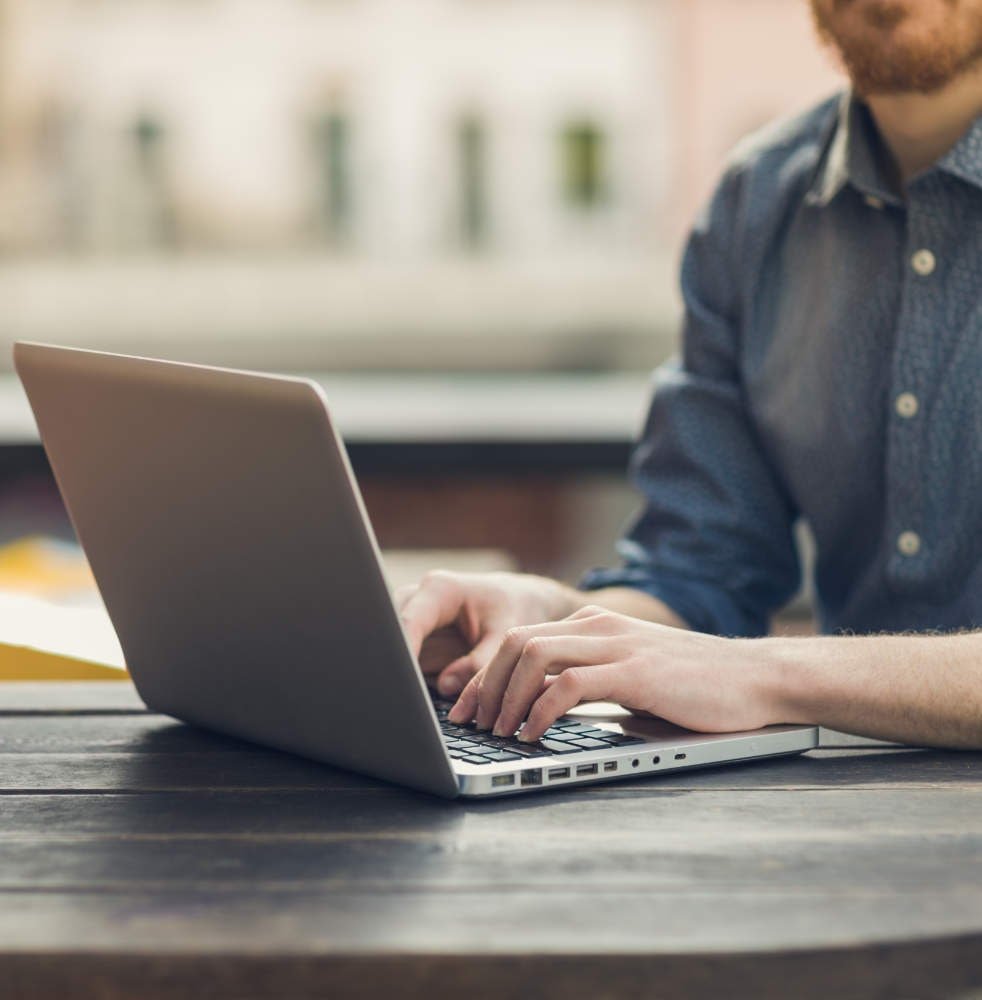 Every good Chinese Medicine Practitioner will do a thorough Diagnosis.   This involves lots of questions, a quick look at your tongue and a check of your pulse.   
Always make sure you are seeing a practitioner who is trained in Traditional Chinese Medicine.  This is the root of Acupuncture and Herbal Medicine and you deserve the best. 
We are located in Aurora Ontario, and we service the entire Greater Toronto Area.  Our patients come from nearby townships such as Richmond Hill, Newmarket, King City, Stouffville and Markham.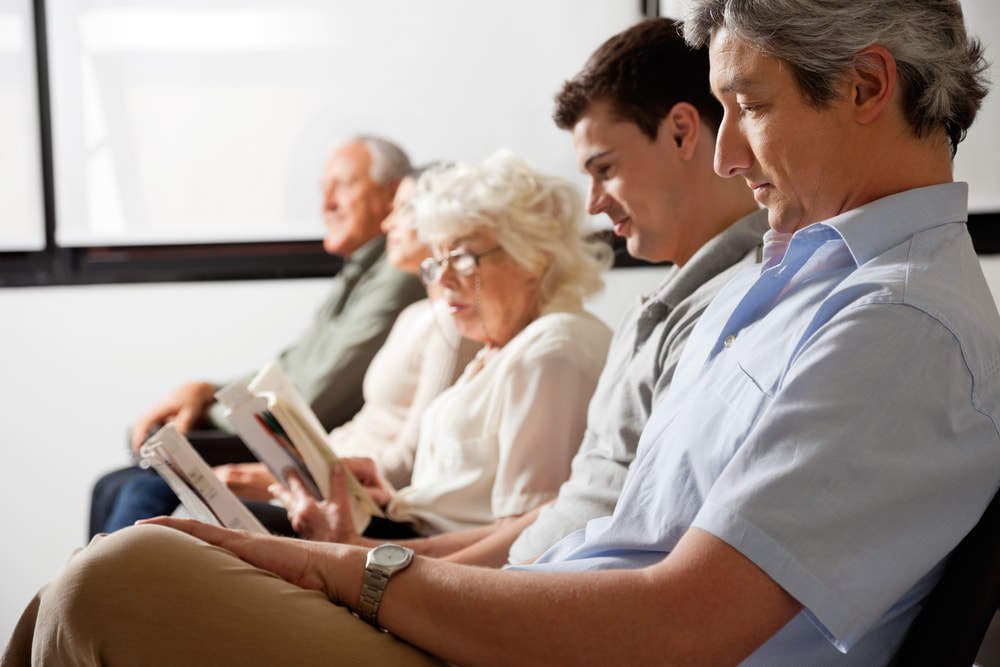 Introduction: Chinese medicine has long recognized the liver's crucial role in maintaining overall health and well-being. With its holistic approach, Chinese medicine offers various techniques
Read More »
Is Acupuncture Covered by OHIP?   No, acupuncture is not convered by OHIP, but many residents of Ontario wish that OHIP did cover it.   You
Read More »
Richmond Hill and Acupuncture and Herbal Medicine Clinic is focused on treatments using Traditional Chinese Medicine.   This includes modalities such as Acupuncture, Chinese Herbal Medicine,
Read More »
Acupuncture to get your Period Acupuncture is effective to get your period back on track, and regulate your menstrual cycle.    Every aspect of your
Read More »
Acupuncture for Period Pain You are probably reaching this post because you experience period pain and cramping with your menstrual cycle or you have been
Read More »