Chinese herbal medicine is a traditional healing system that utilizes a wide range of plant-based ingredients, minerals, and sometimes animal products to address various health issues.
Discuss the benefits and effectiveness of the modality, especially how it can complement other treatments.
Customized for Each Patient
Treats a Wide Variety of Conditions
Supports Chronic Conditions
The principles of Chinese herbal medicine align with traditional Chinese medicine (TCM), emphasizing the restoration of balance and harmony within the body.
List the specific health conditions or issues that the modality can address effectively.
Stop or eliminate painful conditions such as headaches, knee pain, foot pain, abdominal pain & Sciatica
Treats constipation, diarrhea, bloating, indigestion, acid reflux, and nausea
Regulate your menstrual cycle leading to regular periods, no cramping or pain & PMS symptoms
Sleep longer and deeper with Acupuncture & Chinese Herbs
Increase your energy and digest food better for increased vitality.
Feel emotionally better and more grounded with less mood swings.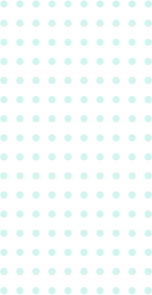 More powerful when combined
Chinese herbal medicine can seamlessly integrate into a holistic treatment plan alongside modalities such as acupuncture and nutritional therapy, creating a comprehensive approach to health and healing.
we're here to all your questions
Ready to Start Your Journey to Healthier Living?
Contact our clinic today to book your consultation. Our experienced practitioners are ready to create a personalized treatment plan to manage your health conditions and improve your quality of life.